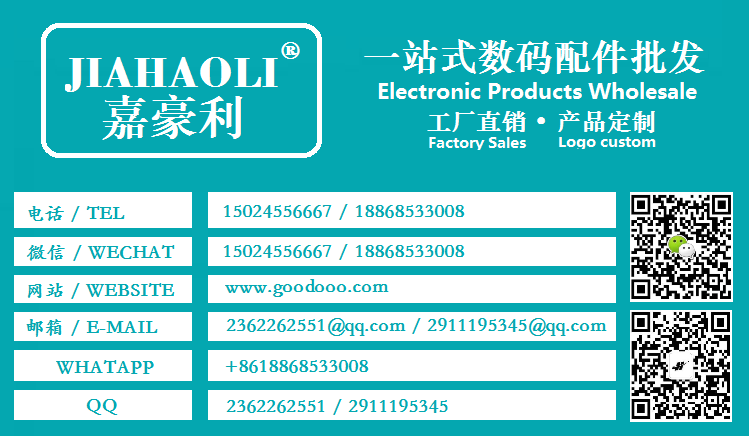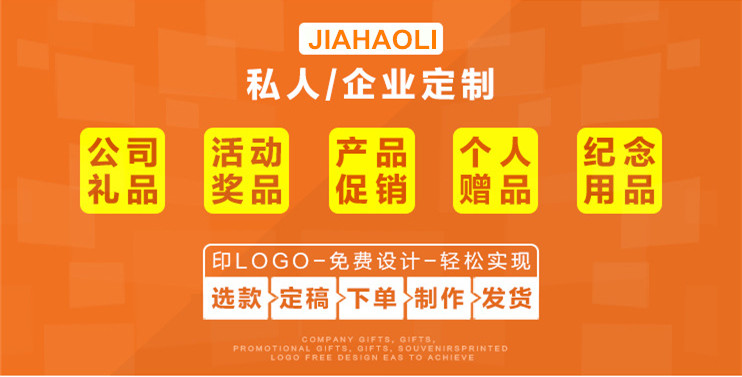 Product features:
1. Emergency charging: you can charge your mobile phone no matter where you are without a fixed power source, and you can charge your mobile phone to send a message when you are on the move.
2. Fashion trend: fashion appearance, professional design, guide fashion, lightness, elegant and various colors for your choice;
3. Lightness and convenience: when going out for business or traveling, you can keep it in your pocket, wallet, briefcase or luggage, so as to replenish the power of your mobile phone when it is not powered up.
4. Safe and reliable: over-voltage and over-current protection circuit is adopted to carefully protect your mobile phone and your cell phone battery;
5. Wide application: it is suitable for all types of mobile phones, and it can charge MP3, MP4, digital camera, tablet computer and other products by changing different connecting wires
Product name: mobile power (lipstick type)
Product specifications
Rated capacity: 2,600 mah
Specification and size: 24*24*90mm
Product weight: 72g
Input voltage: 5.0v
Output voltage: 5.0v
Maximum charging current: 1A
Maximum output current: 1A
Battery life: more than 500 cycles of charging and discharging
Product color: green, blue, yellow, red, purple, pink, silver, black